Kitchen sinks, what do we know about them? We use and abuse them and they're probably the most used plumbing fixture in your home. We know a garbage disposer usually hangs off of it into the cabinet. Other than that, it just sits in your kitchen ready to perform the duties assigned no matter how dirty of disgusting. After years of duty however, it becomes time to just retire the sink and get another one. Problem is that there are many materials you can choose from and how do you know what one is right for you? The answer of course is to understand what is important to you and how each of the kitchen sink materials stack up against your needs.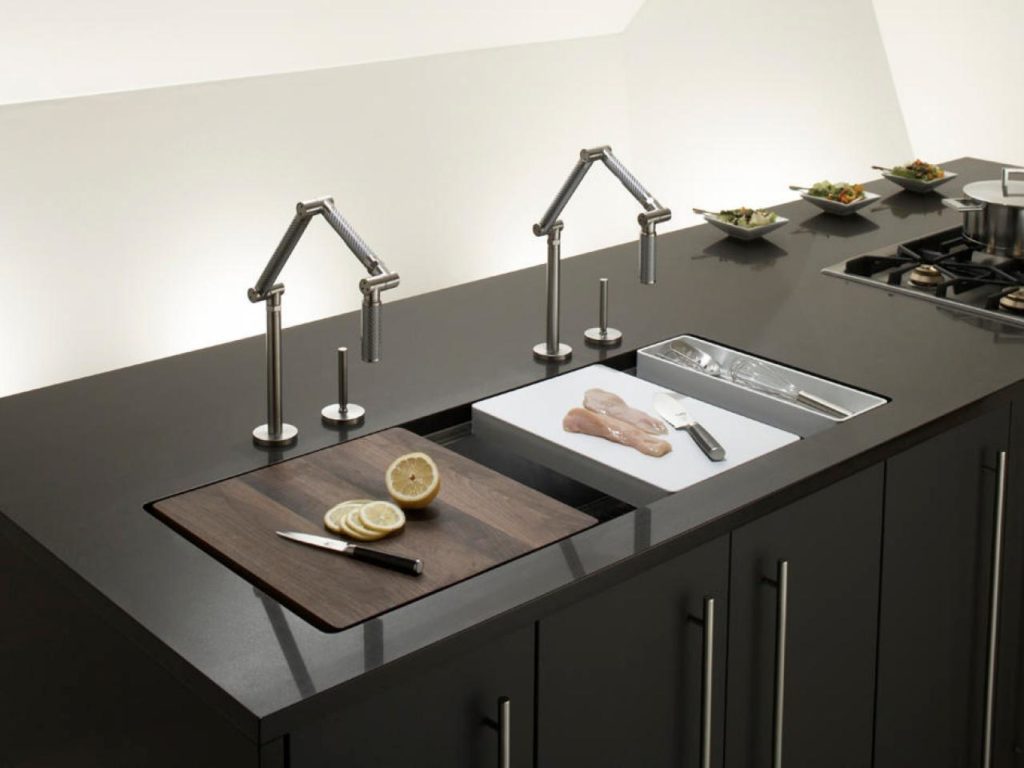 It's no secret that we're all short on time and having someone else do anything for you in your home is expensive. The point is that time is expensive no matter if it's yours or you hire someone. With that in mind, remember that if you need to replace your sink every year or two because you bought cheap, the expense is in the labor.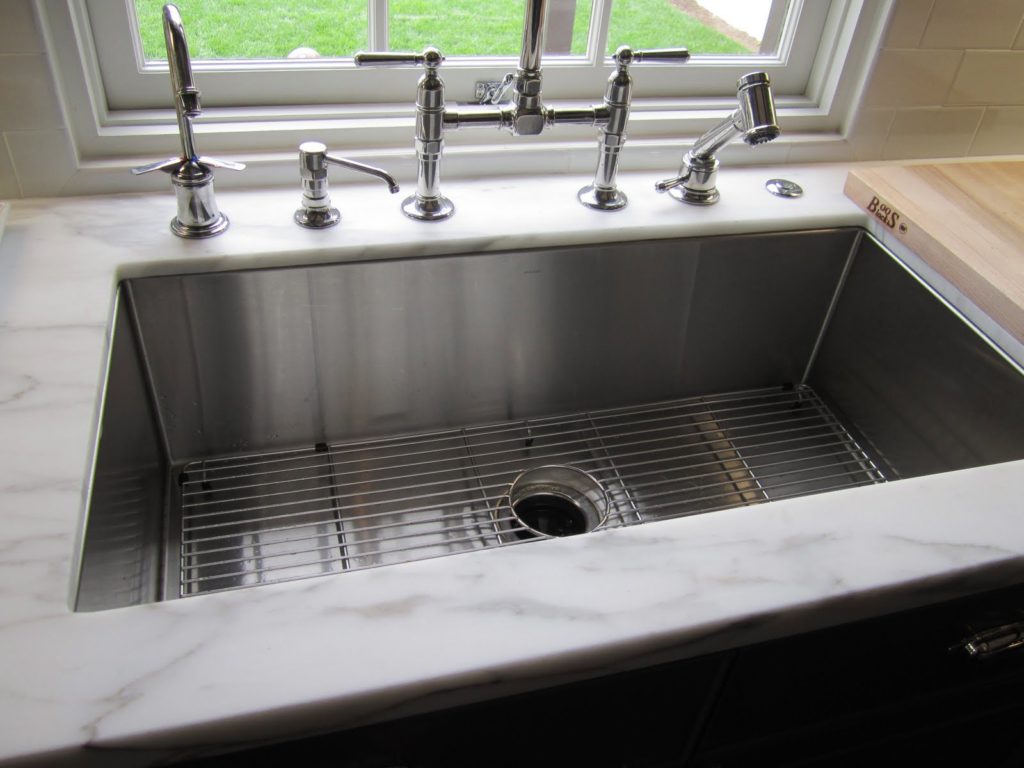 The cheapest sinks today are stainless steel and pressed steel. The lower cost stainless and the pressed steel are also known as "apartment" grade. They call them this because apartment owners, looking for the cheapest prices tend to use these products. If you're on a budget and your family are not heavy users of the kitchen sink, these may be an attractive alternative to more expensive materials. Be aware though that the pressed steel sink typically has a painted surface that scratches and chips easily. These sinks will tend to look old and outdated quickly due to the finish used. The stainless also scratches easily but if cared for correctly, it will continue to look acceptable. Cheaper stainless steel sinks tend to be made of thinner material which means that water being ran into them and the garbage disposal will sound a lot louder on these less expensive models. These sinks come in rimless and top mounted models.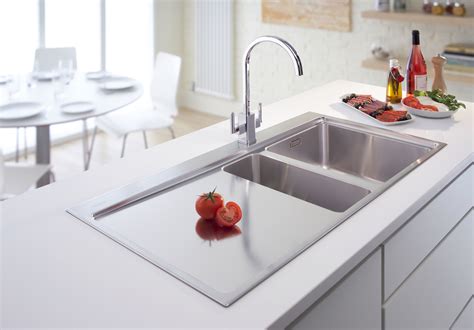 A definite upgrade to these products is the cast iron kitchen sink. These sinks are made of casted metal them finished with a porcelain material giving them a deep and beautiful glow. The finish is long wearing and with a little occasional waxing, can look great for years. They come in a variety of colors and can be ordered in undercounter mounting or top mounting styles. These kitchen sinks however are heavy and much more difficult to install so unless you are extremely handy and have experience with these sinks, you will need an expert for installation.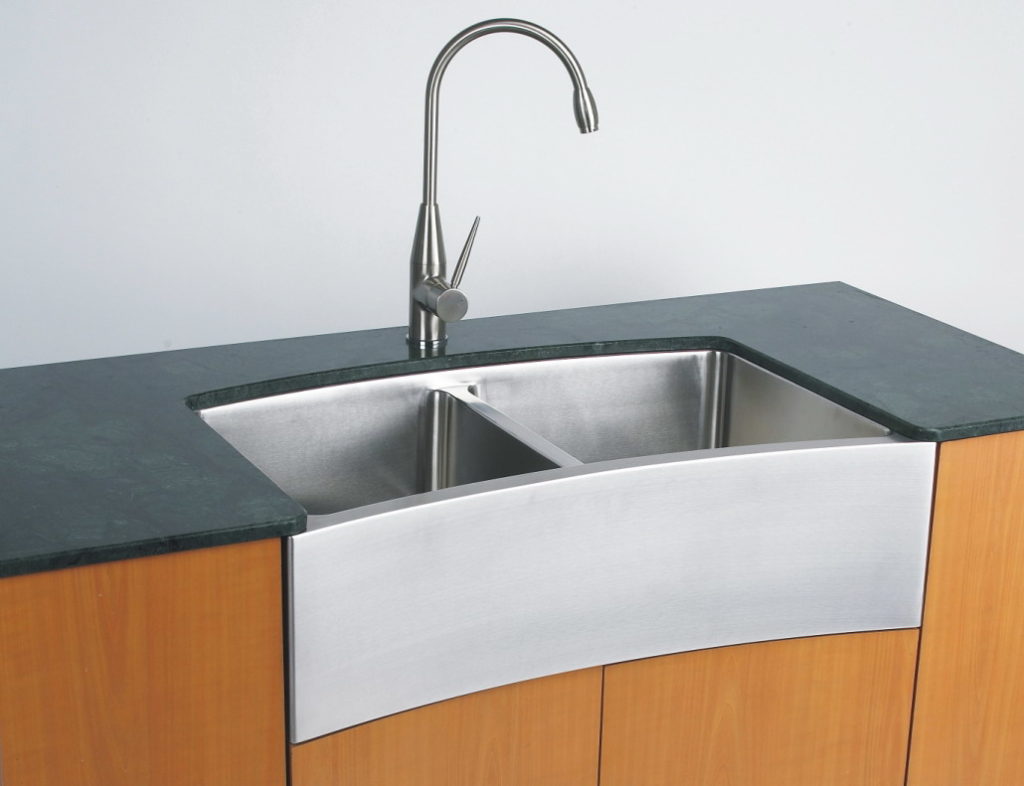 Another sink material that seems to be gaining in popularity is the solid surface type material These are a durable material formed into a kitchen sink and tend to be more of a matte finish. This type of sink material goes especially well with more natural finishes in your kitchen. Although not as popular as cast-iron, these composite kitchen sinks are rapidly gaining a strong following.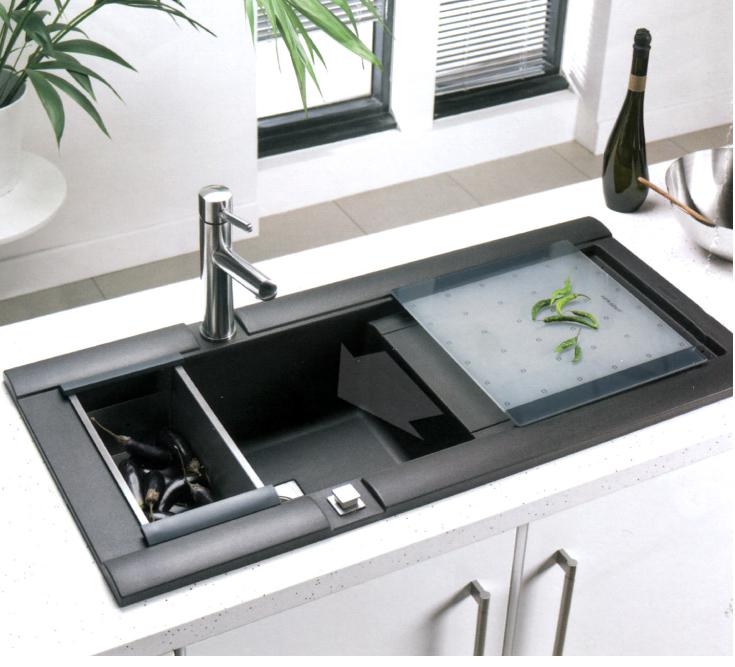 Your kitchen sink is a well used piece of plumbing that deserves to be constructed of quality materials. Buying only on price will cause additional expense due to having to replace the unit much more often. So the best solution is to buy quality and have your Uncle Charlie install it for you.