With today's kitchen faucets there are countless options. At one time the lowly kitchen faucet was just a way to get water into the sink. But today there are a large number of styles available to the consumer that are based on functionality, color and material from brass, to stainless steel.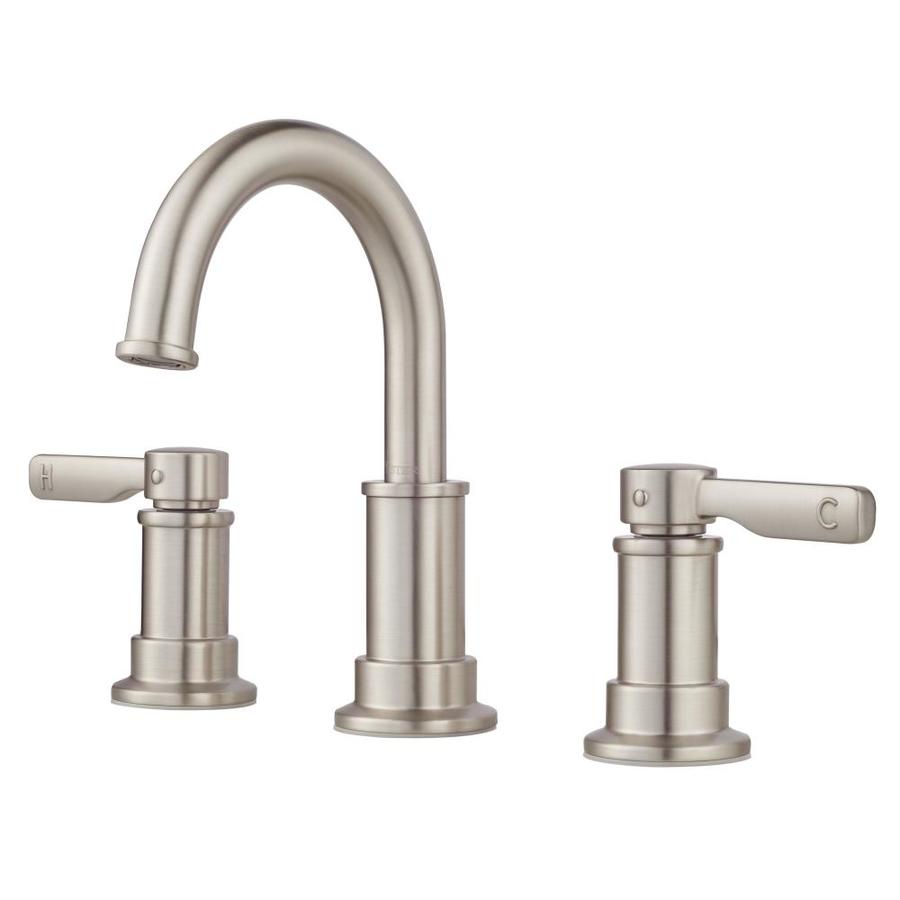 But when considering a type of faucet you also need to consider if it is easy to get parts or to repair and replace parts. Warranties on kitchen faucets vary. The best ones offer lifetime protection against leaks and drips, insuring that your faucet will provide years of trouble-free service.
Most kitchen faucet models will fit all kitchen sinks, however there are some exceptions. So it is a good idea to check sizes first. For instance, you will want to verify if the spout length is not too long to prevent the spout from hitting inside the sink basin. Some people choose goose-neck faucets because they provide a high sink clearance for filling pots.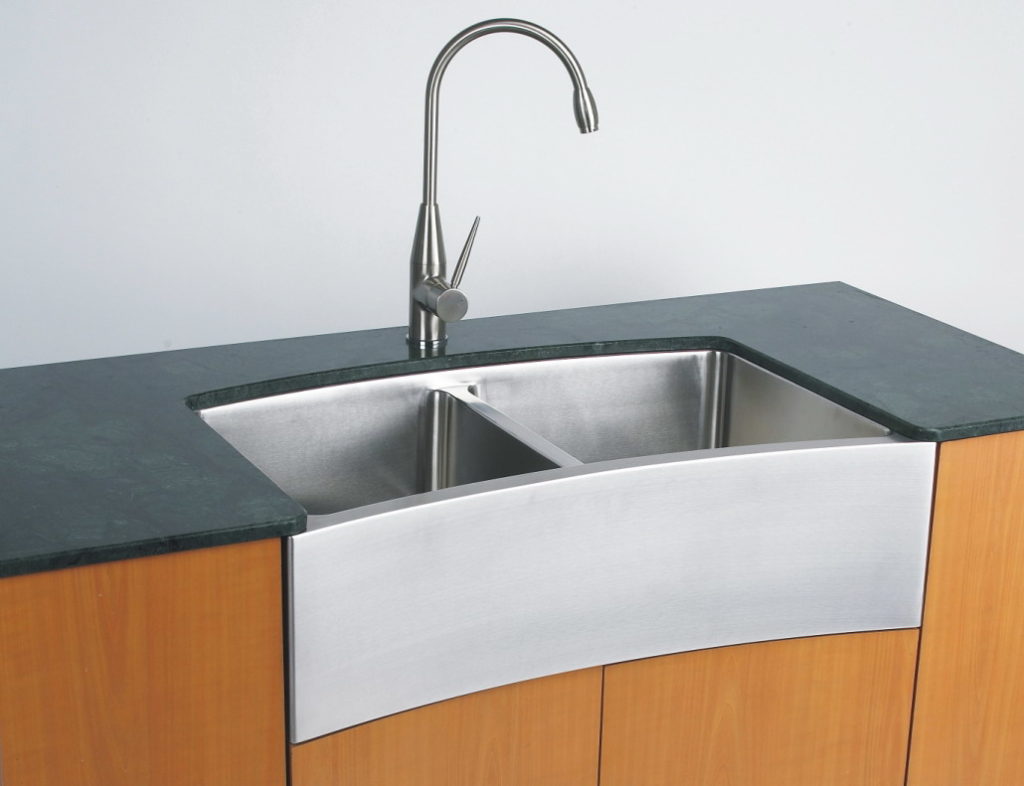 The most popular brands of kitchen faucets are Delta, Moen, and Kohler.
There are basically two groups of kitchen faucets. They are wall mounted or sink mounted. While wall mounted kitchen faucets were common, today most kitchen faucets are mounted into the top of sinks.
The best way to choose a kitchen faucet is by the quality of the product and its practicality and durability, as well as how if fits into the new décor and layout of the kitchen.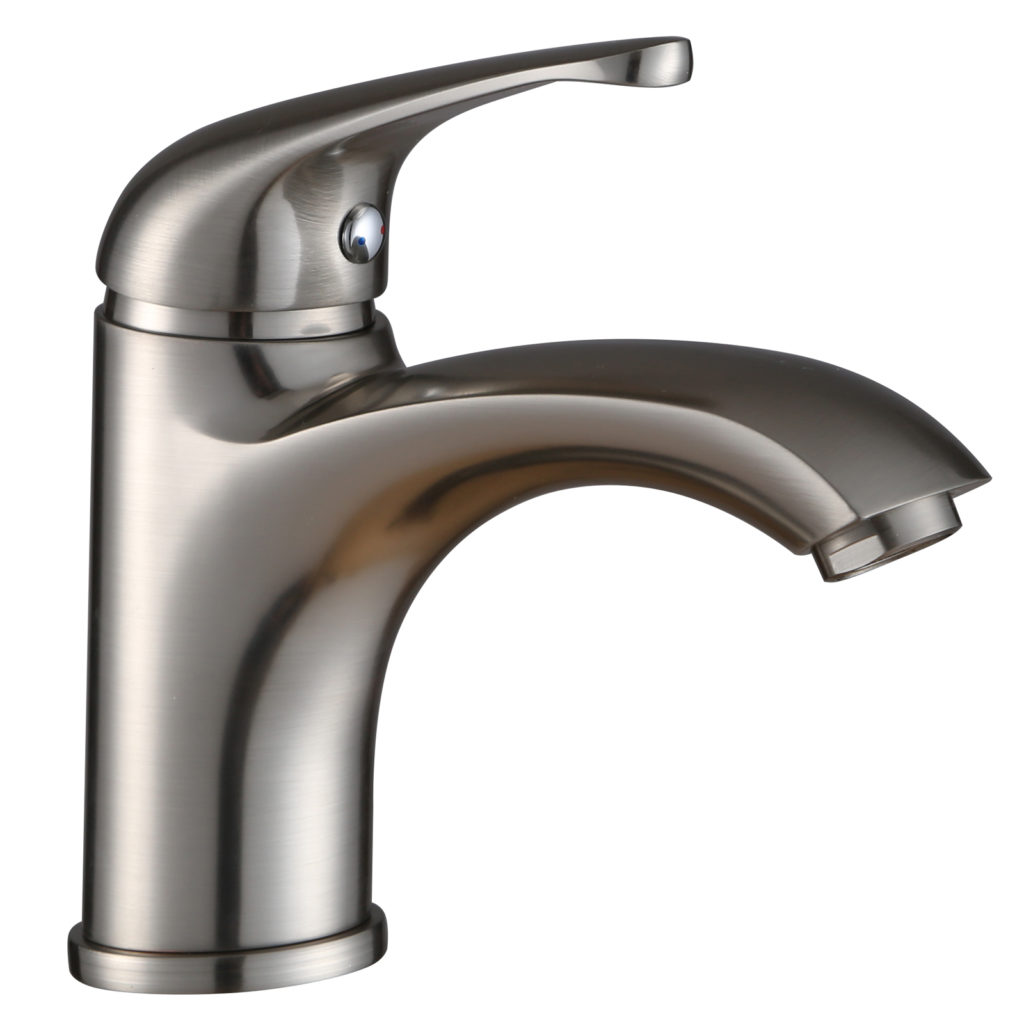 With most faucets being turned on and off hundreds of times a day, and for many years, it is necessary to select one that not only looks great, but also provide durable service.
There are generally two types of kitchen faucets in use today. Single-handle faucets are centersets where hot and cold are controlled by one lever or knob that's often part of the spout. The most common type of kitchen faucet is the widespread kitchen faucet. This type of faucet requires three separate holes and consists of the hot-water valve, the cold-water valve and the spout all being mounted separately.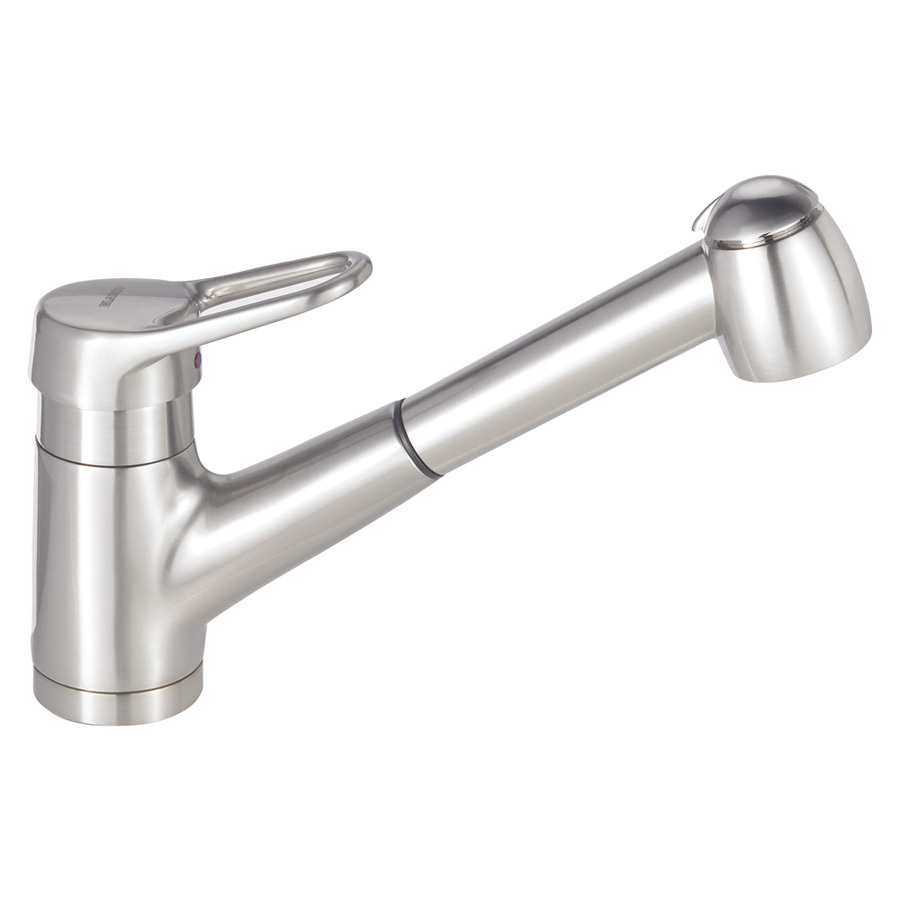 In selecting a kitchen faucet you will want to consider the kitchen sink. Kitchen sinks usually come with from one to four or more holes to accommodate various types of kitchen faucets. If you are considering changing a faucet on an existing sink, it is better to select a faucet to fits the sink's current hole configuration. If you want to change from a three-hole type faucet to a single-hole one you will be left with open holes that will need to be filled. On the other hand if you try to knock out additional holes to change from a single-mount to a three-hole type faucet you run the risk of damaging an existing sink. Therefore you will find it much easier to also install a new kitchen sink and faucet together because you can choose any kind of kitchen faucet and sink that is compatible.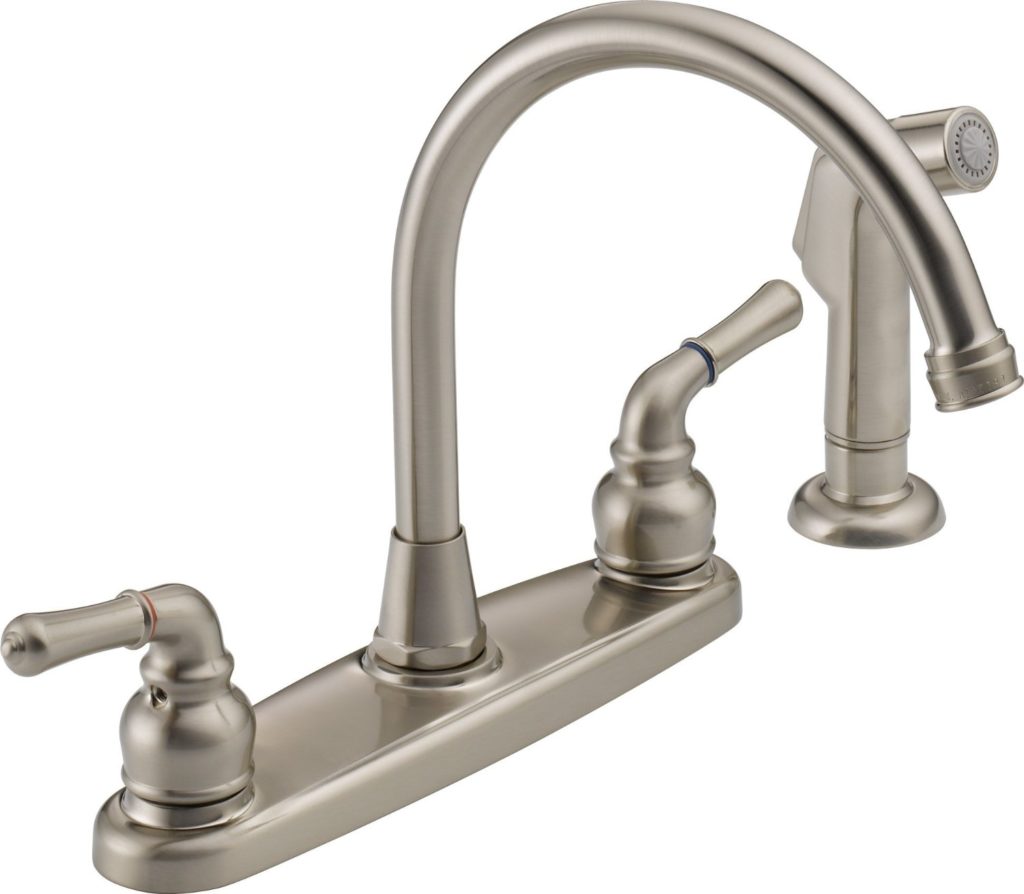 While you are at it, you might also consider installing the new kitchen faucet on your new sink and then install the faucet and sink combination into the new countertop at the same time. This way you will not have to work in such a tight place under the sink as you would have to when attaching a new faucet.
Today there are more choices than ever before when it comes to faucet finishes. Brushed nickel is moving up in popularity, at least according to Moen. It is now second only to chrome in popularity. Other finishes such as oil rubbed bronze are also becoming more popular with consumers.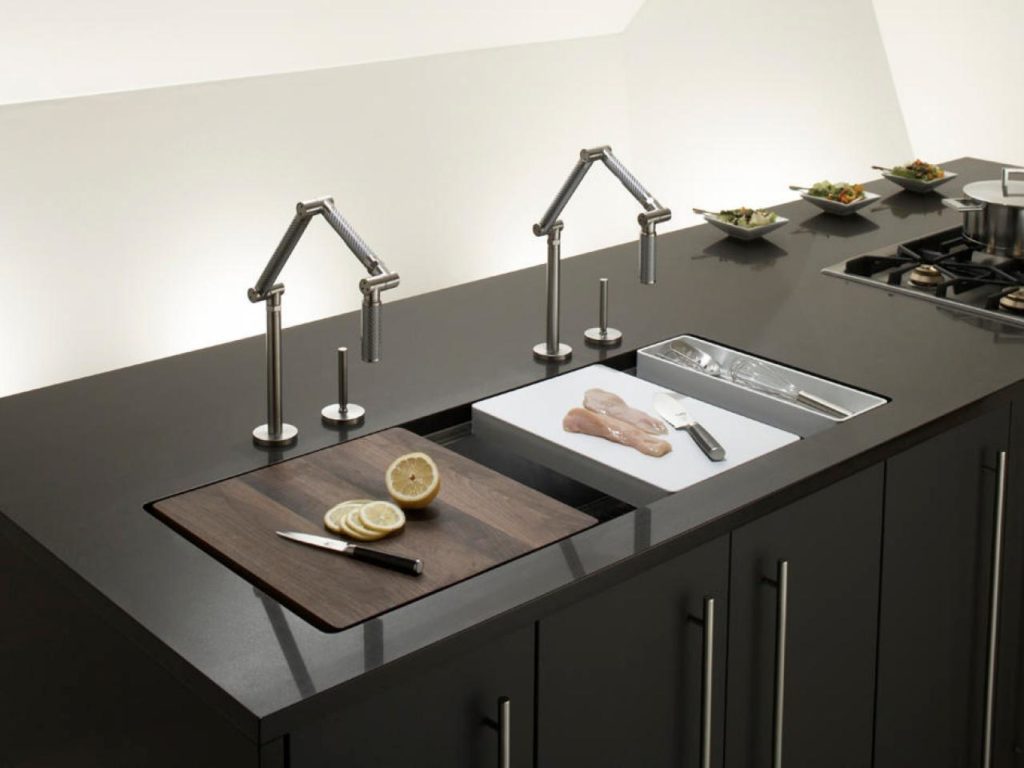 The finishes available on the market provide both performance and durability. Most any color or texture for your kitchen faucet finish is available today. The most affordable material is chrome. PVD finishes, stainless and antique looks are generally more expensive.
Stainless steel remains the choice of kitchen faucets with most homeowners because it is easy to care for. A finish like brass will require a lot of time for cleaning.